Posted by Kat Stein on 9th Aug 2019
It is no secret that selfcare is a popular topic of discussion these days. The internet bombards us with the latest healthy snacks, best ways to relax, and of course – the newest skincare trends. What can be confusing, however, is which of these products are fads and which are actually healthy and beneficial for the skin. That's where we come in! Read on to discover which popular skincare secrets you may be missing out on…
Hemp CBD
Skincare products infused with CBD oil are all the rage this year – with good cause! Though it may seem like just a fad, CBD is extremely effective in treating arthritis pain, cramps, muscle soreness, and many other aches and pains. CBD is also very helpful in easing stress and anxiety – two things that are all too common in our society right now. So, is CBD here to stay in the skincare world? Our guess is yes!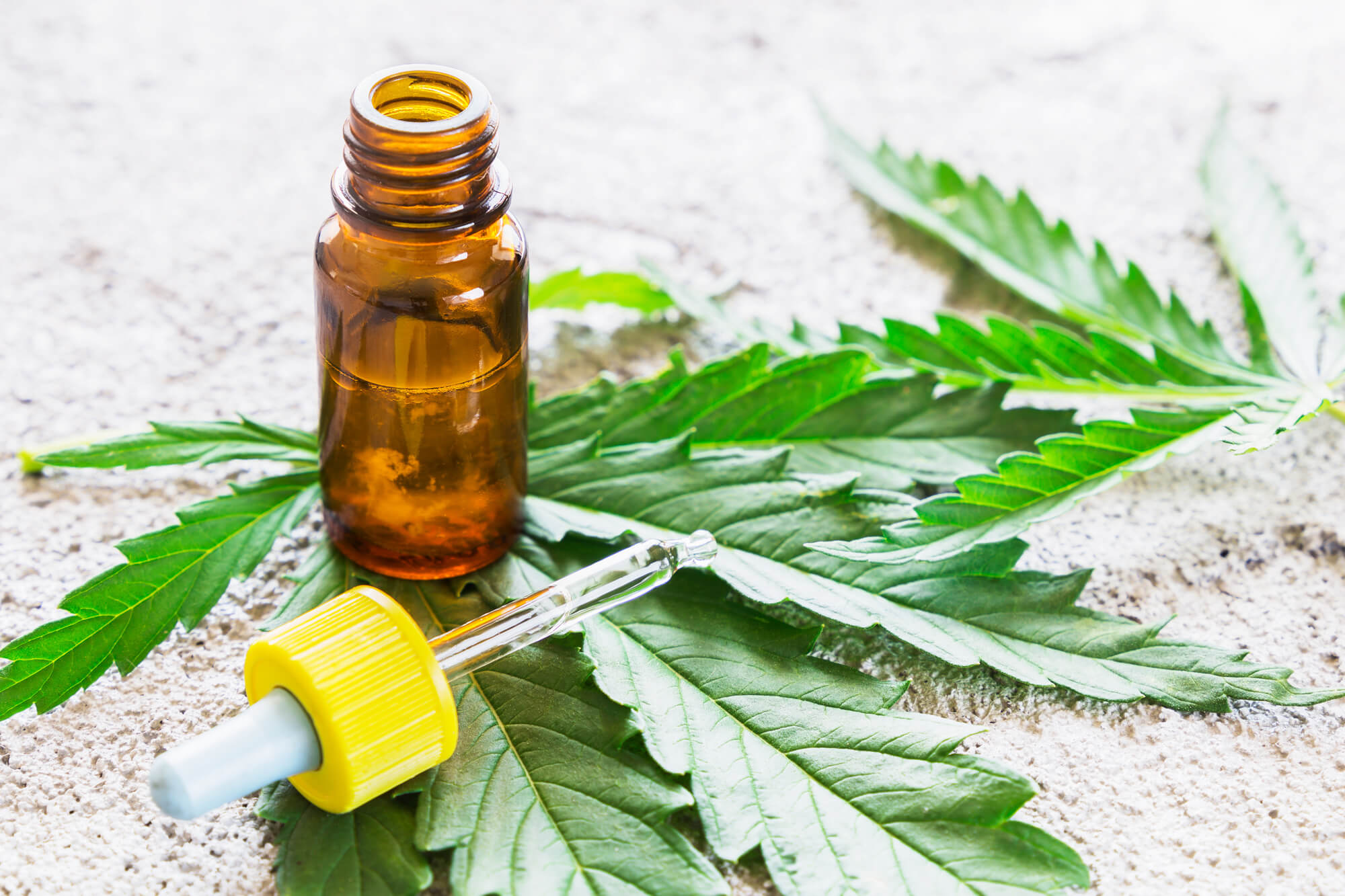 Gifts From the Earth offers a wide variety of hemp CBD infused products with our new line, "Imbibe." Our Sleep Cream is made with a blend of relaxing herbs plus an infusion of CBD oil – rub it on the soles of your feet and you will be asleep in no time! Ta-too Balm is the perfect CBD infused skin salve to help that fresh ink heal happily. A customer favorite, Northwest Pain and Inflammation Cream, is wonderful for treating arthritis pain, as well as sore muscles, spasms, and any other aches and pains. Check out the Imbibe section of our website to discover our other CBD infused products!
Whole Body
The skincare world is pushing to acknowledge that the skin doesn't end at the neck! Complexion matters from head to toe – don't you think it would be strange to have beautiful, healthy, glowing skin on your face and neck, only to have the rest of your body look dried out and dampened? We do. That's why we are thrilled to see more and more whole body products on the market, and we're proud to share ours as well!
Here at Gifts From the Earth, you can find a huge variety of luscious treats for your body. Our body scrubs are lovely, moisturizing exfoliators and come in different degrees of coarseness for different skin types. One of our favorites, Chocolate Truffle Scrub, is a lovely scrub made with cane sugar, honey granules, and (you guessed it) cocoa. The scent and the exfoliating power making this one yummy treat to add to your shower routine. Those looking for a coarser, more detoxifying scrub, may enjoy the Moisturizing Sea Scrub. Made with a base of sea salt, Epsom salt, and dead sea salt, this scrub leaves skin feeling silky smooth and refreshed. Leave it on a little longer for a skin detox. Our whole body care doesn't end with scrubs. Check out our website to learn about our body masks, body lotion, and other treats!
Witch Hazel
You read that right! Your favorite teenage skincare ingredient is back and more popular than ever. Witch hazel is an anti-inflammatory and neutralizes free radicals, helping to keep the skin looking healthy and protecting it from day to day damage. It helps reduce skin and scalp sensitivity, which helps those with allergies, or need a little bit of soothing post-shave or wax. Witch hazel is astringent, which makes it an awesome treatment for acne – it can even prevent acne breakouts from returning.
We love using witch hazel in our Gifts From the Earth products. Rosemary Aloe Toner and Soothing Citrus Toner are both witch hazel based, and both amazing for helping to balance out oily, acne prone skin. Lavender Skin Cleanser is a gentle, soothing, healing, mildly astringent face wash which also contains witch hazel and helps to fight acne. Post Wax Serum contains witch hazel and is incredibly soothing for use immediately after waxing. Did you know you can search for specific ingredients on our site? Try it to find your ideal products!
Liquid Exfoliators
Bad news – we do not like to promote the use of liquid exfoliators. Yes, they do leave skin feeling smooth, but only because strip the skin! Typically, those most readily available for over the counter purchase tend to contain strong chemicals that can be extremely harmful to the skin. We love physical exfoliators (i.e. facial scrubs) as we have more control over what it does to the skin! If you really want something other than a physical exfoliator, we recommend talking to your dermatologist before trying anything as to keep your skin from being harmed!
Sustainability
We wouldn't have Gifts From the Earth without…the Earth, so we are all over this trend! We are seeing bigger companies cut down on water consumption and the use of other non-sustainable ingredients. Microbeads are drastically less popular (though we are still waiting for them to disappear completely!!), companies are cutting back on waste, and there is a general understanding that we should all be doing what we can to make our products as environmentally friendly as possible. These are very important changes, and we urge you to support local, earth conscious companies as much as possible!