Welcome to our world of natural skin care and well being.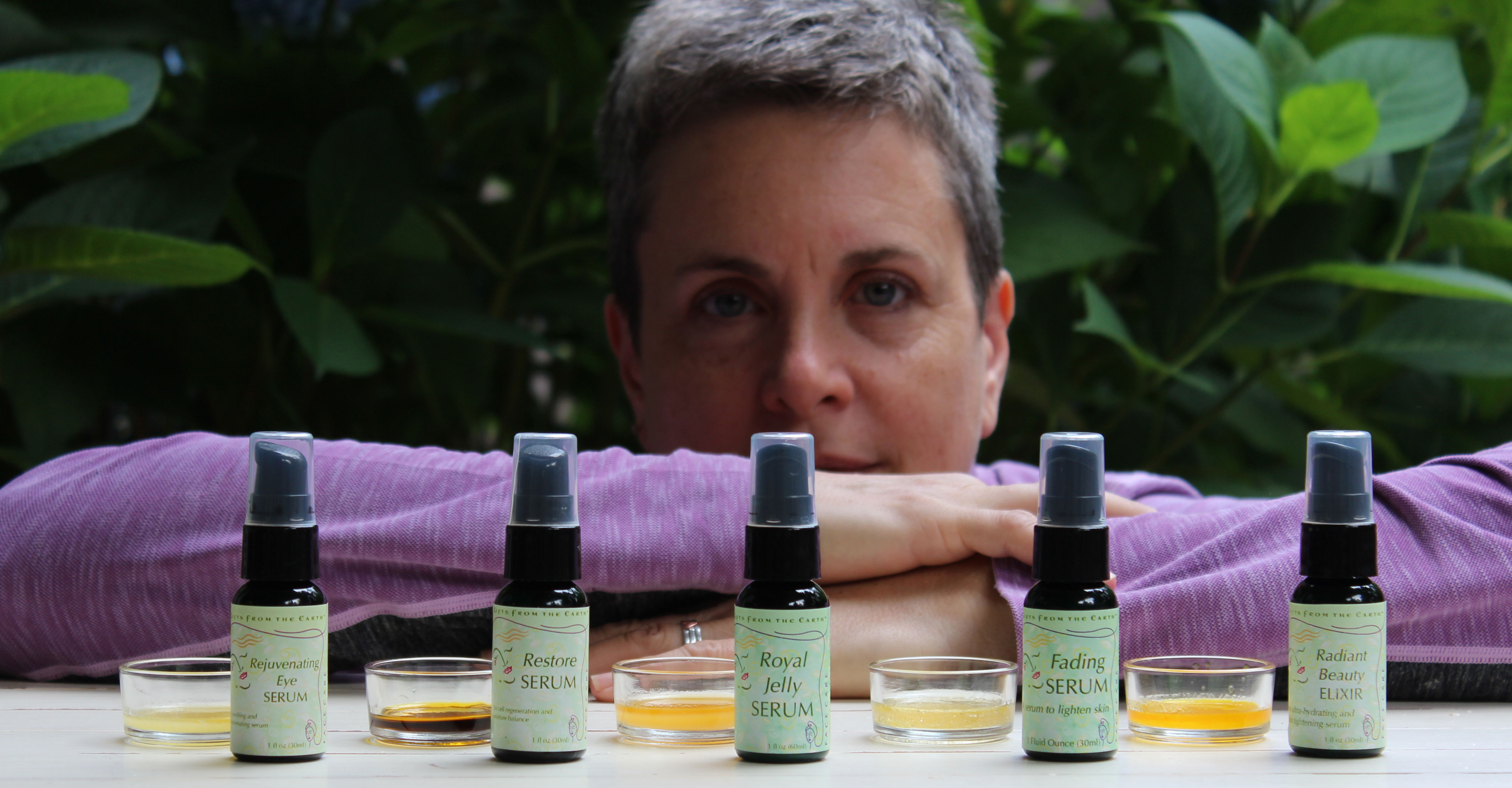 Marianne Wilson Stein founded Gifts From the Earth with the unwavering belief that what we put on our skin is just as important as what we put in our bodies. For more than 10 years, Marianne has been utilizing all natural ingredients to create custom herbal blends, lotions and creams.
Today, Marianne is committed to providing quality, customized skincare products that truly nourish body and soul.

"With all the stress and demands of living in today's world, we need to care for our body with conscious thought and purpose. Products from Gifts From the Earth are created with clear intent, careful research and Earth's healing energies. We use simple, uncomplicated and effective ingredients in our nourishing, synergistic formulas. It's my intention that through these products you find a greater connection to the Earth and to your true self." -Marianne Wilson Stein
To search our luscious product lines, simply click on the product categories on the side of the page.
Or learn more about the creation of our products. Follow this link to our FAQ's page.