Posted by Kat Stein on 27th Nov 2019
The holiday season is upon us, which means you are probably brainstorming the perfect gifts for your loved ones. We've compiled a list of natural alternatives to most people's day-to-day products - from toothpaste to deodorant, we've got you covered. Just click on the product titles to learn more about each one. Stocking stuffers here we come!
Natural Deodorant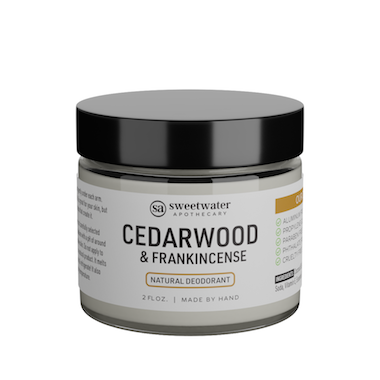 Sweetwater Apothecary Natural Deodorant
Sweetwater Apothecary is a local company (and fellow vendor at the Vancouver Farmers Market!) that makes beautiful, natural body products. We absolutely love their natural deodorant - so much that we have samples of it at our market booth! The deodorants come packaged in a sustainable glass jar, and really do work. We promise!
Shampoo/Conditioner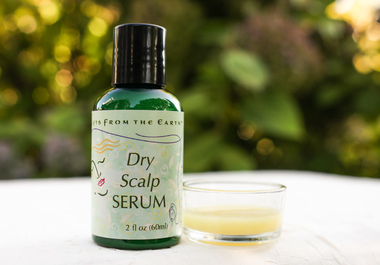 Gifts From the Earth Dry Scalp Serum
For those non-shampooers (yes, it is possible to wean your hair off of being washed!) or those with dry scalp, this serum is for you. It is absorbed into the scalp quickly, provides moisture that eliminates dandruff, and encourages more active hair growth.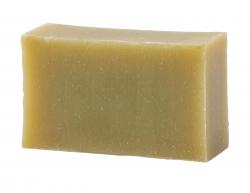 Oregon Soap Company Shampoo Bar
Made by the wonderful Oregon Soap Company, this shampoo bar is made with nurturing ingredients that are both cleansing and conditioning for the hair and scalp. They are also lovely for shaving, and as your go-to shower soap!
Acne Treatment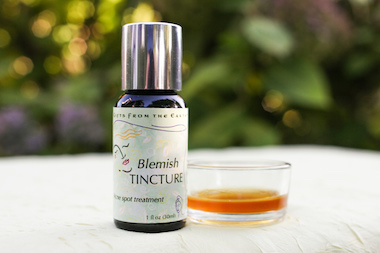 Gifts From the Earth Blemish Tincture
This tincture is made with a concentrated, antibacterial formula that helps counteract acne breakouts. Ideal for those that suffer from the occasional painful blemish!
Sunscreen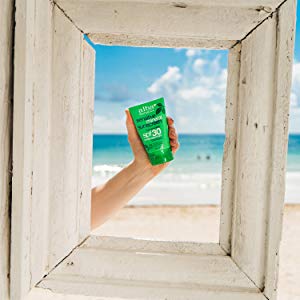 Alba Botanica Mineral Sunscreen
Alba Botanica is reef friendly, biodegradable, free of harmful chemicals and synthetic fragrances, is not tested on animals, and is made with 100% vegetarian ingredients. As if that wasn't enough, this sunscreen contains ingredients like aloe and chamomile to nourish the skin, and it's water resistant for 80 minutes!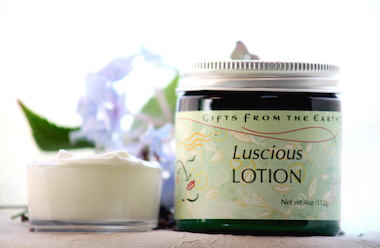 Gifts From the Earth Face and Body Lotions
Though we do suggest you apply sunscreen before going out into the sun, all of our luscious lotions and face creams contain zinc oxide - an ingredient that helps protect the skin from the sun's harmful rays!
Toothpaste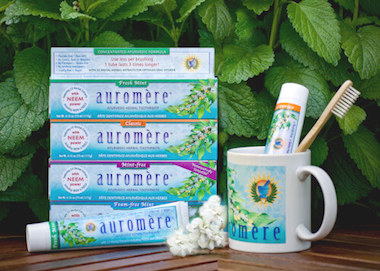 Auromere Ayurvedic Herbal Toothpaste
Gentle and effective, this Ayurvedic toothpaste is made with over 20 herbal ingredients that are known to promote optimal oral health. It is vegan, cruelty free, non-GMO, fluoride free, alcohol free, and free of any artificial sweeteners. Your teeth with thank you!
Bodywash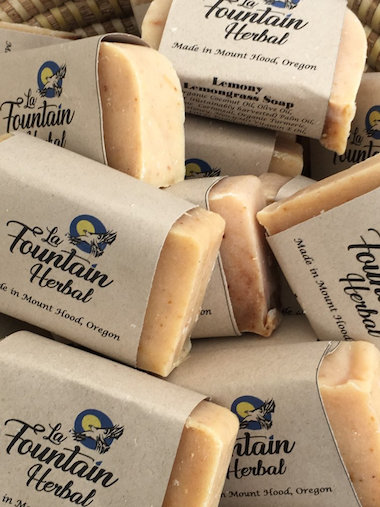 Made by an awesome company based out of Mount Hood, Oregon, these natural soaps are cleansing, moisturizing, and gentle on the skin. Stay away from those harmful chemicals found in body washes and choose a natural soap like this one instead!
Makeup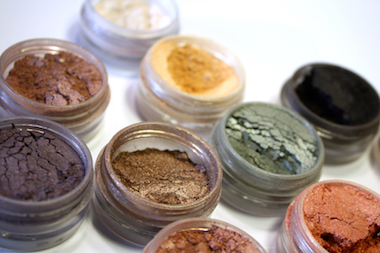 Monave loose mineral powders are a blend of pure, oxidized mica, and are versatile and fun. They come in a wide variety of colors, and the texture of the powders ranges from semi-matte, to shimmer, to full sparkle. The best part? All of these beautiful loose powders can be used as eyeshadow, eyeliner, blush, or even nail polish!
Bathbombs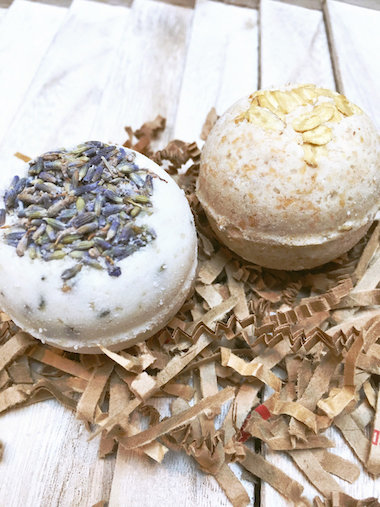 Made with herbs, flowers, salts, clays, and essential oils, these natural bath bombs are moisturizing for the skin and replicate a DIY aromatherapy session!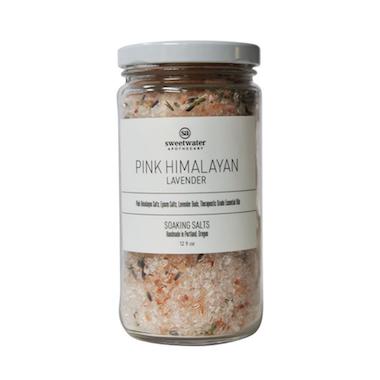 Sweetwater Apothecary Soaking Salts
Another product by our friends at Sweetwater Apothecary! Each of these soaking salts is made with intention, combining wonderful ingredients to help bring you relaxation, and silky skin.
Nail Polish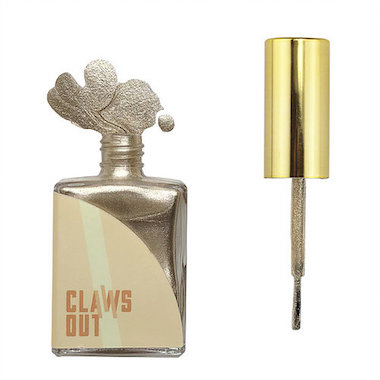 Claws Out Five Free Nail Polish
Made by an awesome, female-owned company based out of Portland, these polishes are made without the fish scales or animal testing that is common in this industry. They are also "five-free," which means they do not contain 5 harmful chemicals (toluene, dibutyl phthalate (DBP), formaldehyde, formaldehyde resin, and camphor)that are often found in nail polishes. On top of all of that, the polishes are beautiful, and they name each color after an important topic or cause - Matriarchy? Pride? Yes, please!
Happy Holidays!